LEATHER QUALITY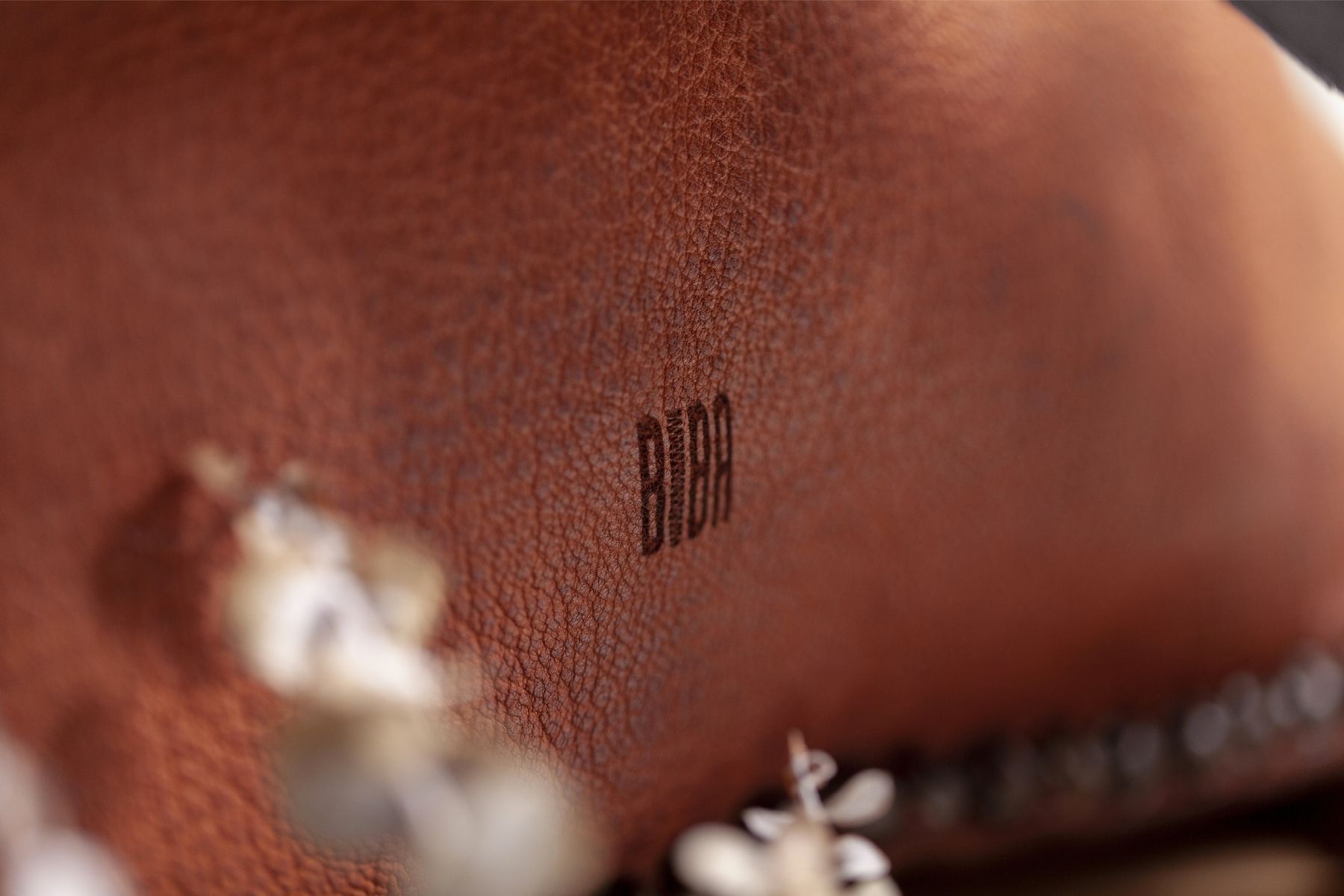 Handmade natural leather bags
BIBA bags are handcrafted with natural leathers and tanning processes that respect the environment. We use grain leather to achieve the best quality and maintain the original appearance and softness touch of the leather.
We also like to work with suede, which we use in collections with a more informal style and look.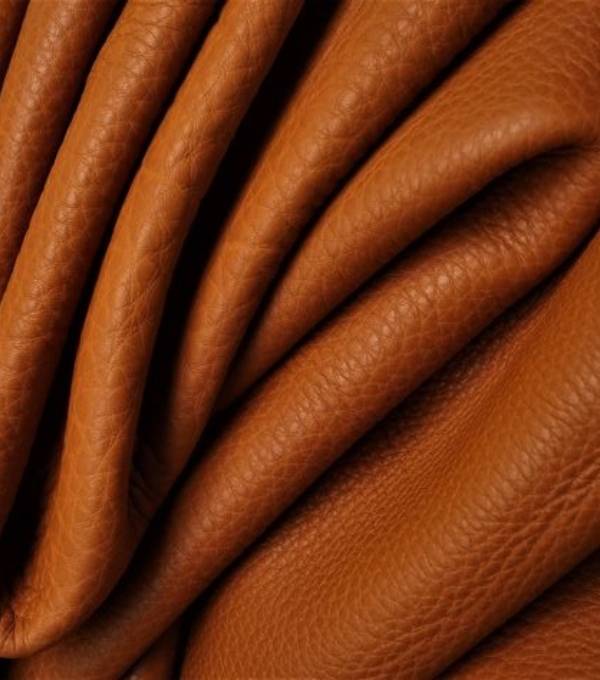 Grain leather: improves with use and the passing of time
It is the outermost layer of the skin, the best quality, the most natural and appreciated.
In the tanning process it has practically not received any additional treatment, in order to preserve its original properties and beauty. For this reason, it may have small imperfections typical of its naturalness.
Back to Future: artisan manufacturing
Looking towards tomorrow, but without forgetting yesterday. This is the philosophy that is applied in BIBA's collection production: artisan manufacturing processes that lead to a result adapted to the needs of current users.
Each BIBA line has a very defined personality that is achieved with the designs, the choice of leathers and, above all, with the tailoring techniques used.
We rescue traditional processes to make our bags and accessories, and techniques such as macramé, braiding the leathers or washing the bags, in order to achieve unique pieces.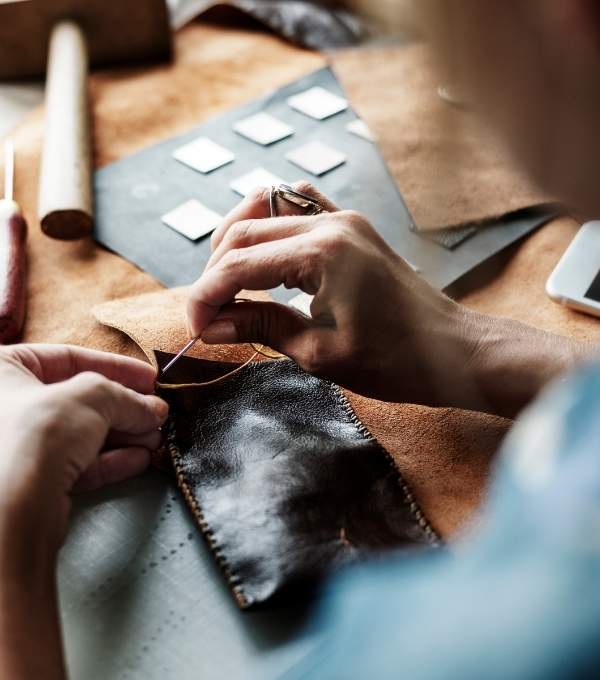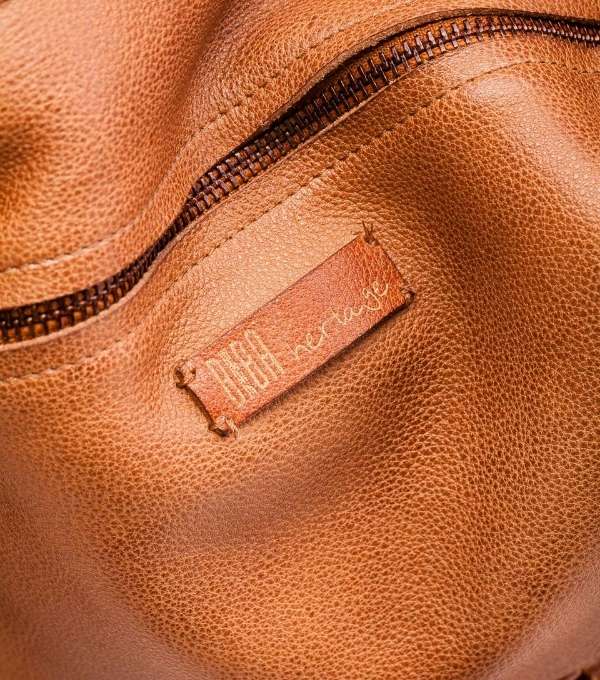 Sustainability, our goal
At BIBA we believe that the environment in which we live is a gift that we must take care of. Therefore, we try to improve all our processes to be increasingly respectful of our planet.
We use natural leathers to make our products and we apply vegetable tanning processes in more than 70% of our collections.
This type of tanning is carried out with vegetable extracts of chestnut, "quebracho" and mimosa. This tanning process of our leathers is free of synthetics, chromium and other heavy metals.